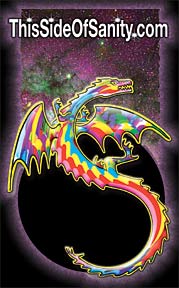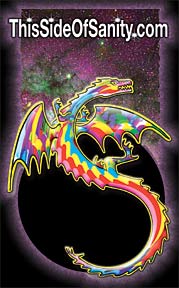 This Side of Sanity
dragon t-shirts
This dragon t-shirt is in full color on black or natural hemp t-shirts, in both men's and hottie versions (shown on left and right)!
hear hard rock song hear piano ballad
hear dance song
return to home page


return to home page
building web traffic
OSdata.com (my most popular website) has more than
two million unique visitors per month
I can help a business person dramtically increase his or her web traffic.
Read details here.